Bugaboo's first birthday is fast approaching. He doesn't need toys, but there are millions of people out there who need something so basic for us as Westerners- clean water. For Bugaboo's first birthday, would you consider donating so that a community can have clean water?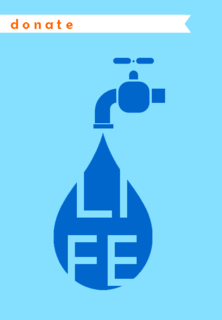 If you do, please write him a note or mention in it his birthday card so one day he can look back and see every person can make a difference.
You can read more about this clean water project at
Shannan's blog.
She is the one who had the idea to get people involved.